Counterbalance
One of the most common types of forklift truck, essential in distribution.

On successful completion of this course, your company will be issued with a certificate
of Basic training for each candidate.
We recommend refresher training every three years, to ensure good operating standards are met.
We can provide training on your customer premises, for up to three candidates at a time.
The amount of time needed will depend on the candidates level of
experience, but as a rule of thumb a novice operator will require up to three days training depending on the tasks to be carried out, and a refresher operator will require only one day of training.
Course Content (example) Courses can be tailored to suit individual needs.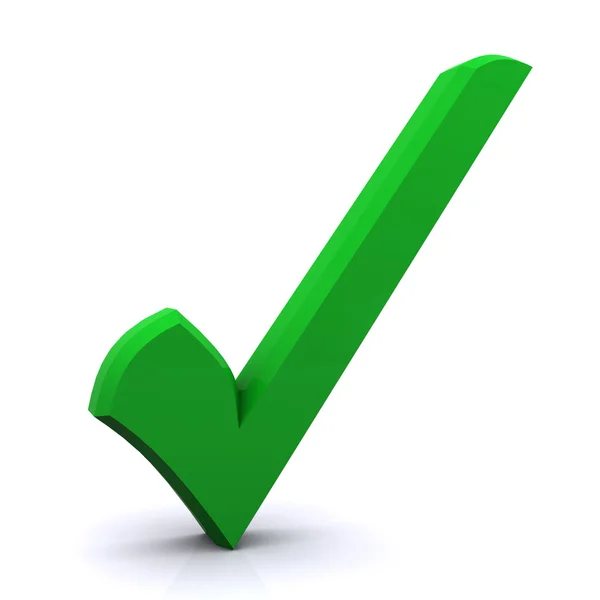 Introduction to the machine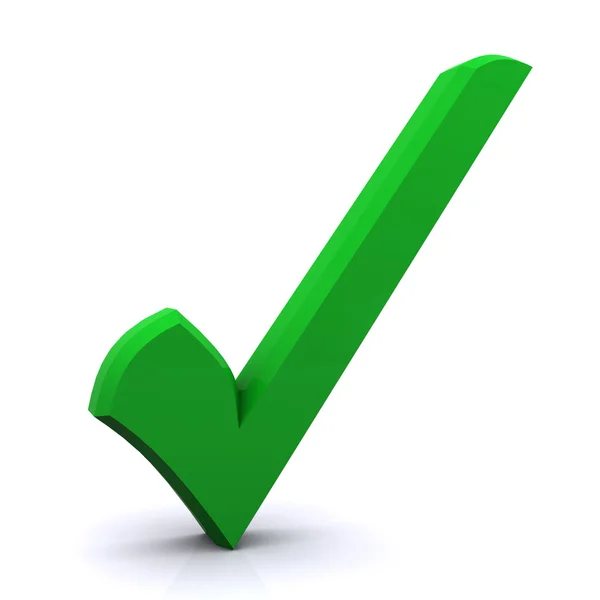 Control familiarisation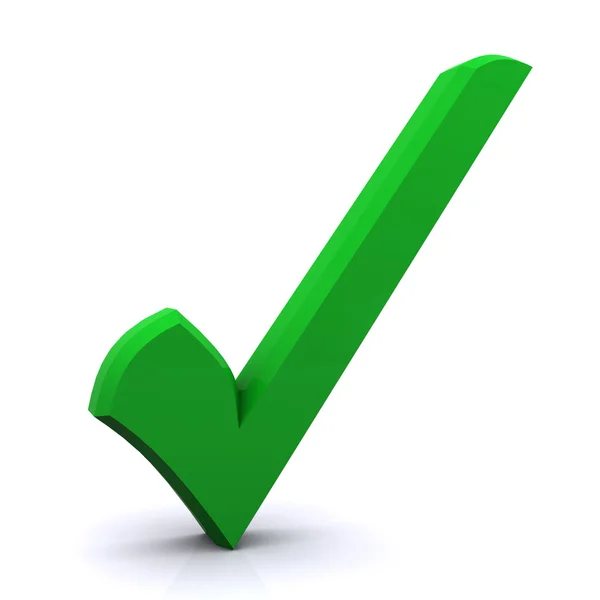 Daily checks/refuelling procedures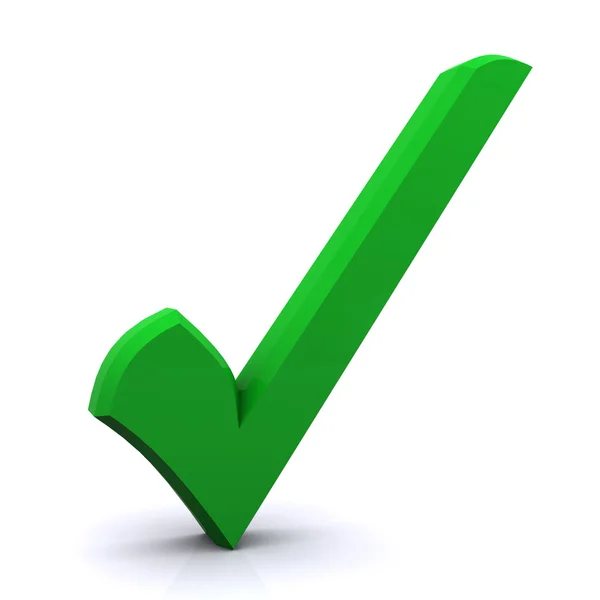 Battery charging & simple battery maintenance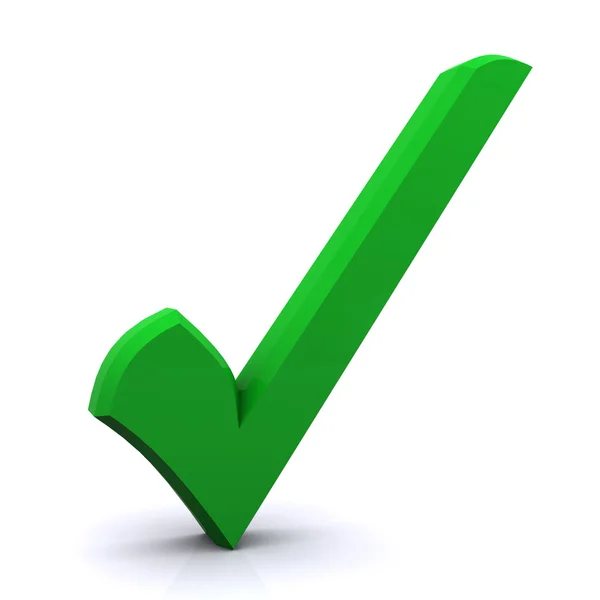 Driving and steering procedures, (unladen & laden)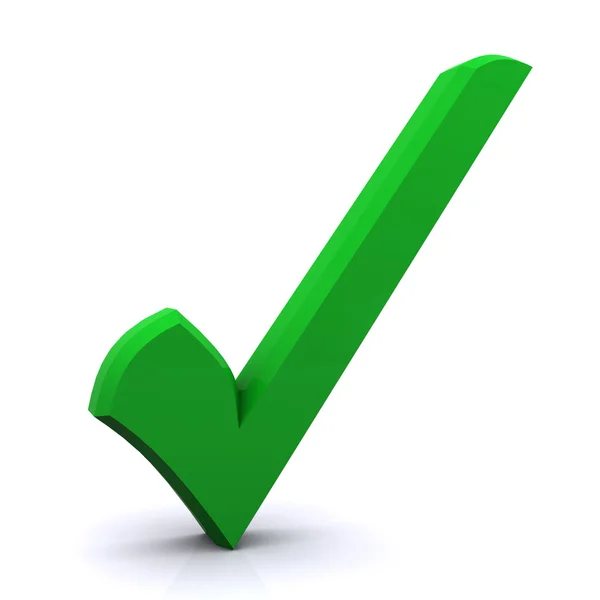 Load weight assessment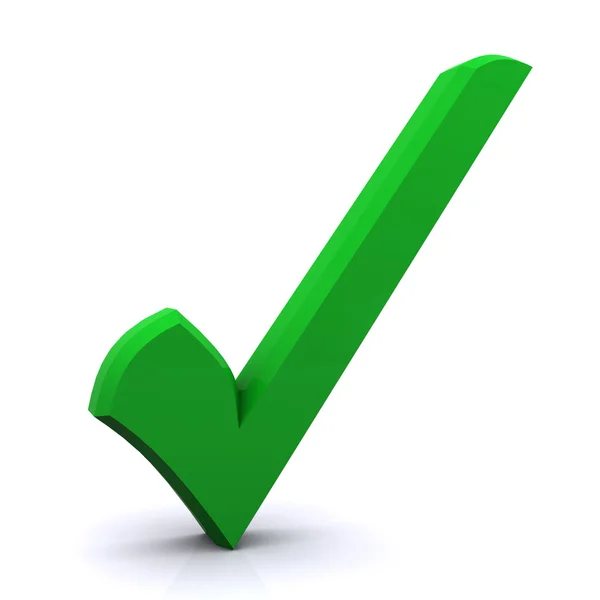 Stability factors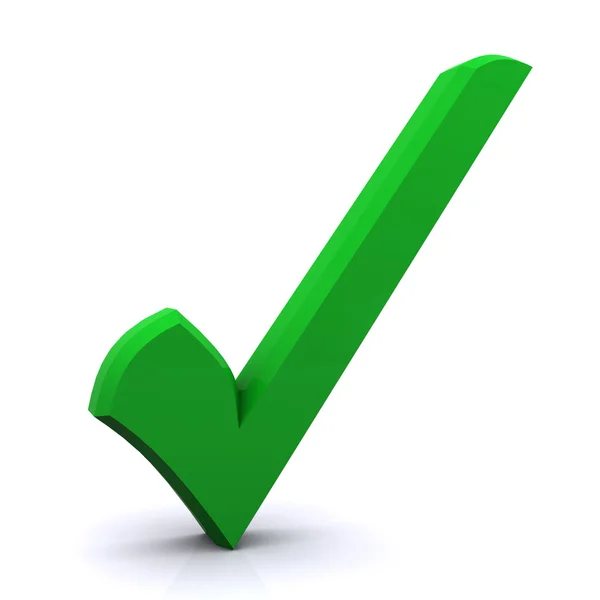 Load handling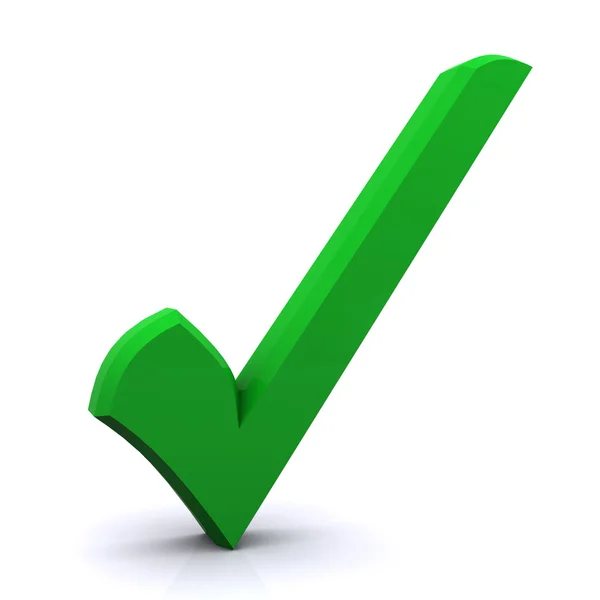 Stacking / destacking procedures in a racking system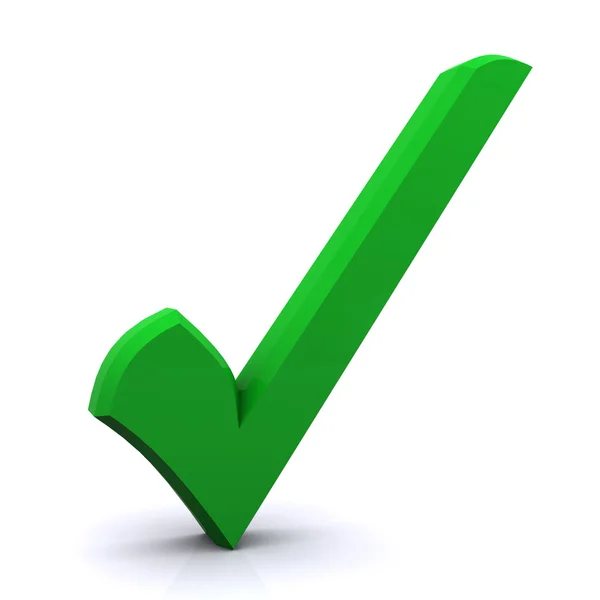 Bulk stacking / destacking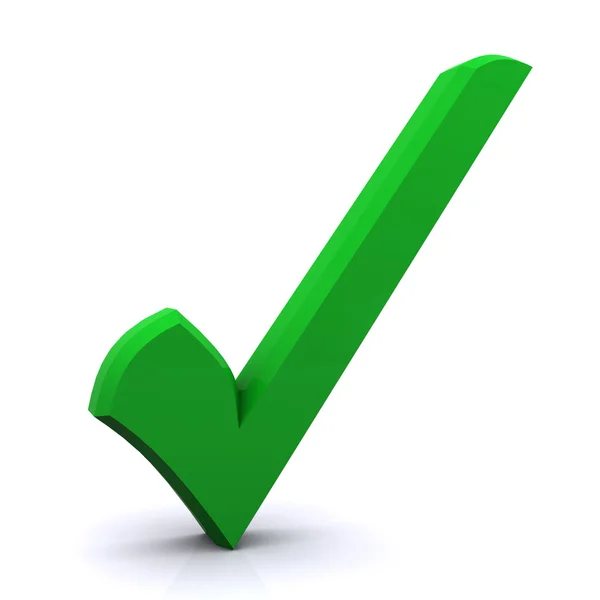 Stacking / destacking cup post pallets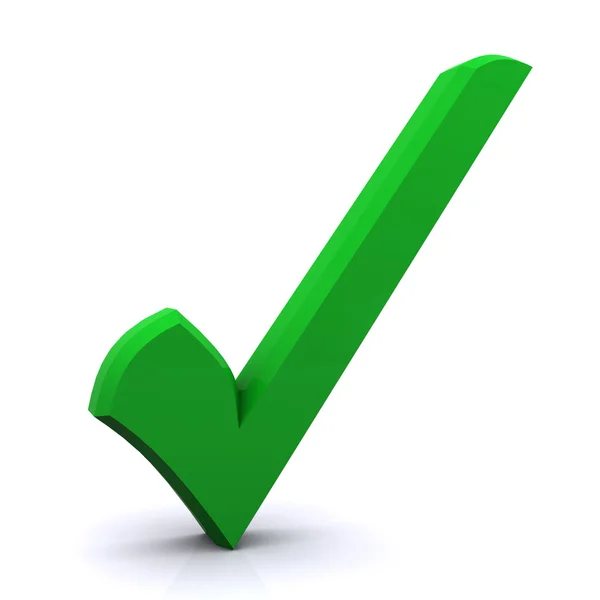 Handling awkward loads & vehicle loading / unloading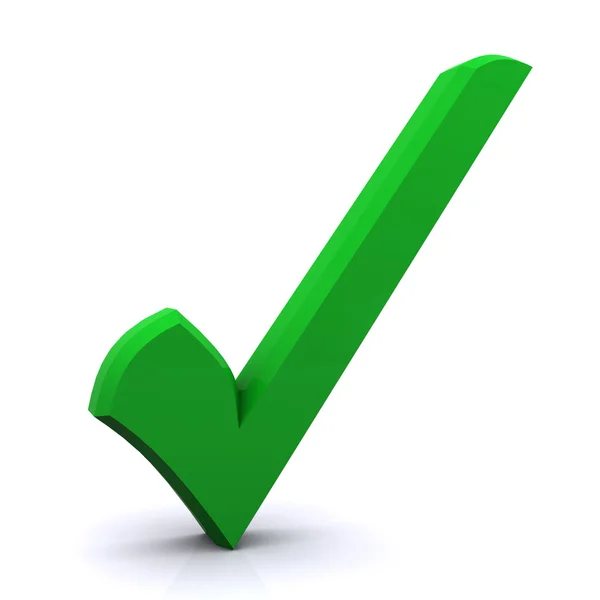 Pre-use check test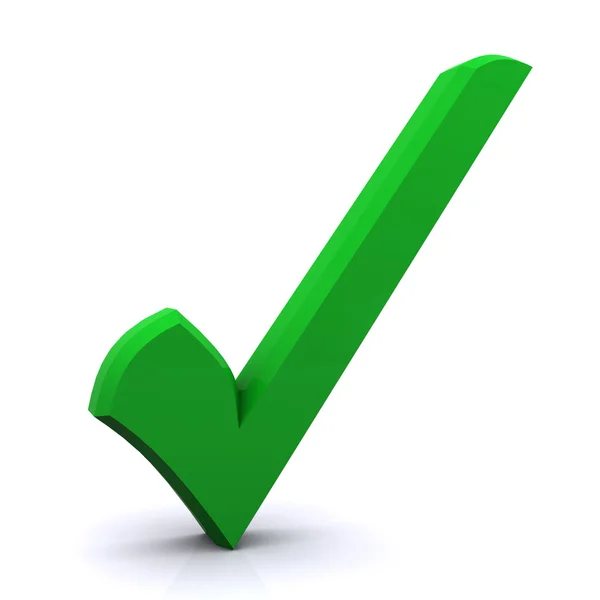 Practical skill test
Please contact me so we can discuss whats required and ensure candidates are placed on the right course.